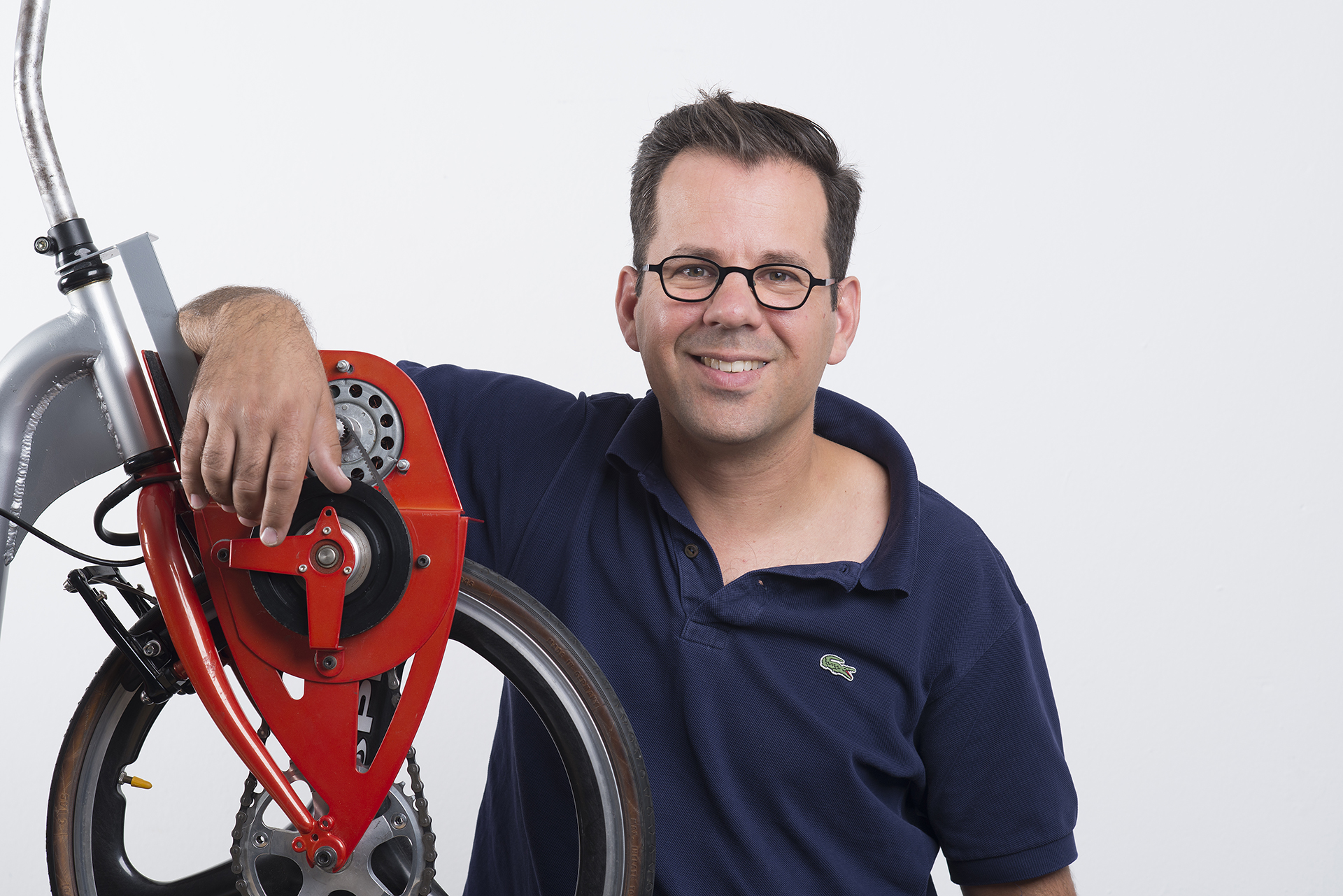 Ing. Koen Koevoets MA
Senior Design Engineer
Koen&Co
KOEN&Co-creators
A small core organization, surrounded by a network of specialists (co-creators) that are deployed based on need.
One contact, short communication lines, but always with great flexibility in terms of capacity regarding available expertise.
For over nineteen years, KOEN&CO has been helping entrepreneurs in SME with product innovation, to give them a competitive edge in the market. Our services are focused on helping customers sell their products, technique or services more easily.
KOEN&CO is an independent party with the right expertise for the development of products that are created in small to medium sized series. We provide support from idea to production, or for just a portion of this process and share our experiences, helping reduce the risks associated with the innovation process.